About
Morbi leo risus, porta ac consectetur ac, vestibulum at eros. Integer posuere erat a ante venenatis dapibus posuere velit aliquet. Duis mollis, est non commodo luctus, nisi erat porttitor ligula, eget lacinia odio sem nec elit. Sed posuere consectetur est at lobortis.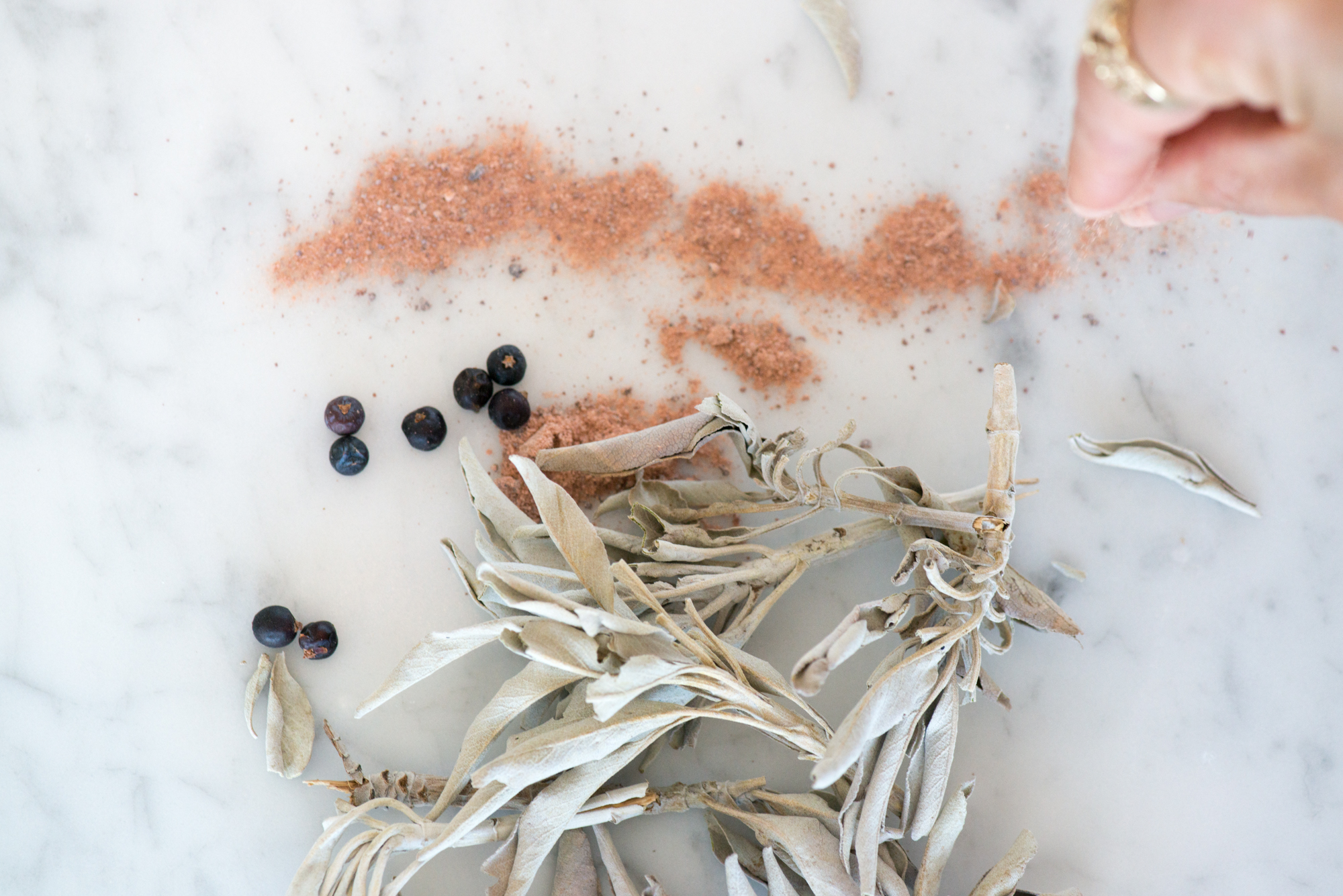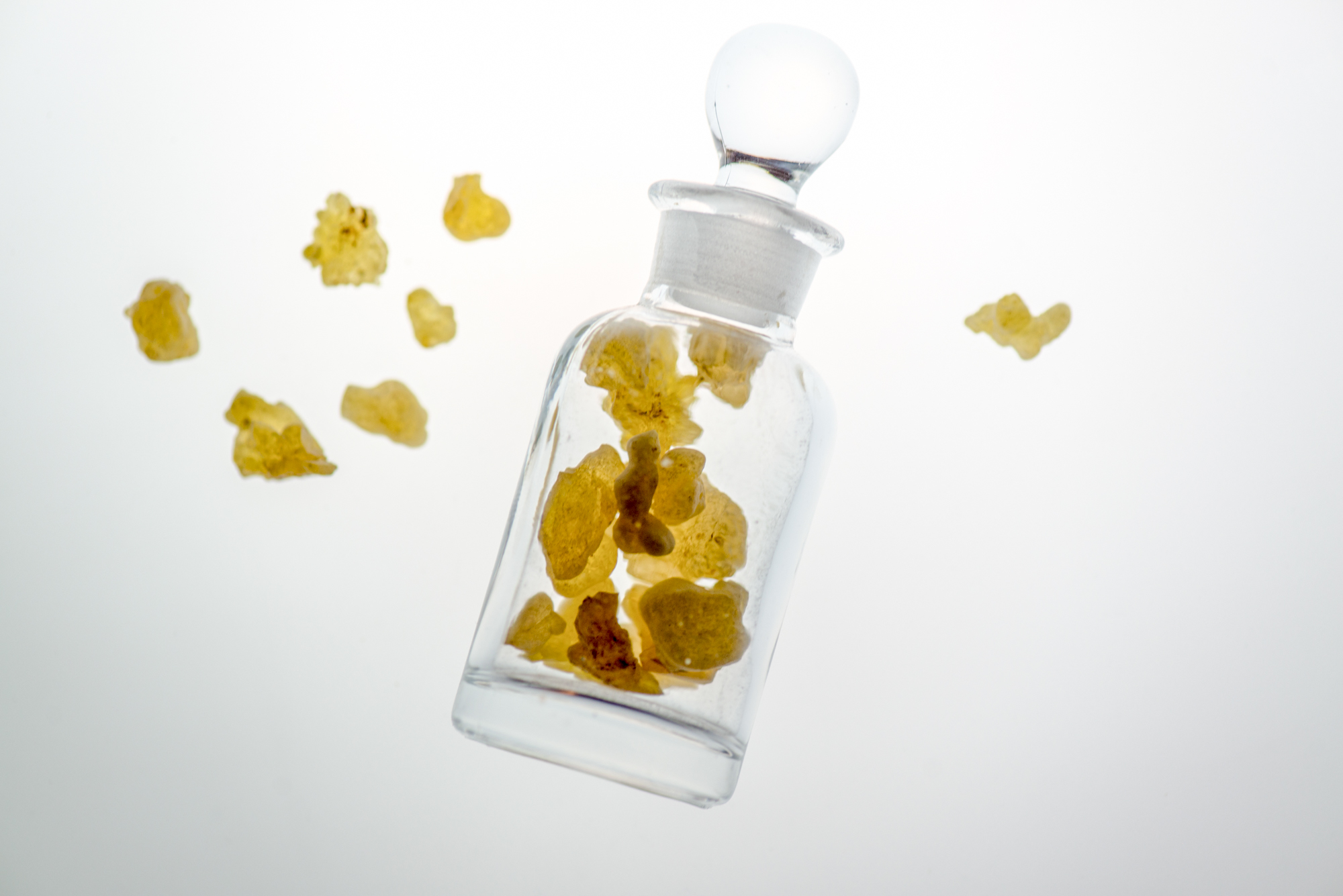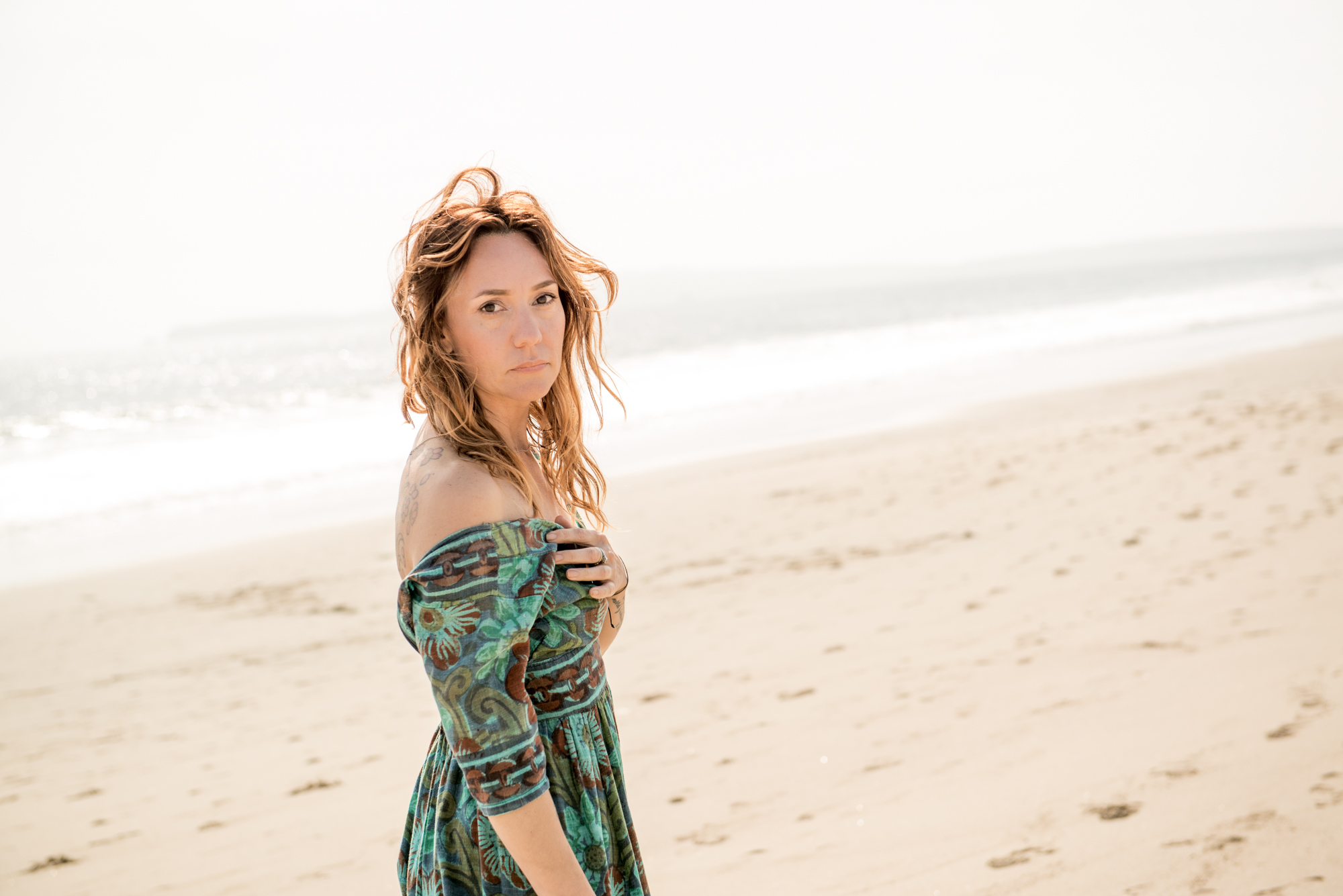 How it began
Elaia is a physical manifestation of Mandie Oler's herbology studies. She has always had a profound love for creating scents that ignite passion, joy and confidence, and has been crafting these scents for herself and her family for years. Linking these essences to numbers in numerology was the birth process of each signature fragrance, and her intuitive knowledge of flora has taught her how to leverage plants for their healing properties. With that knowledge she then learned to develop blends that not only smell good, but speak to the body and soul.
How to Wear
All Elaia fragrances are made with natural, high quality ingredients, and never any synthetics. The scents linger and adapt to each person's unique chemistry, meaning no blend will ever smell identical on two different people. We invite you to find the scent your soul connects to or to mix and match blends to find your perfect fragrance to create your own memories.
Gently shake the bottle. We recommend applying elaia to warm areas - inside your wrists, elbows, and the back of your neck. For better staying power, dab...don't rub, and let the oil absorb into your skin.
Connecting the Soul
The most compelling aspect of scent is its ability to transport us back to memories of pivotal moments past. Elaia scents follow an olfactory journey of Mandie's life, from toddler age to motherhood. A sniff of eucalyptus sends her back to the woods where her preschool was nestled. Breathing in a mix of bold frankincense and myrrh reminds her of the incense burned in a Greek church. When Mandie became a mother, she discovered that a breath of sweet chamomile mirrored the scent of a newborn baby. Experience your own connections through the essence of Elaia scents.